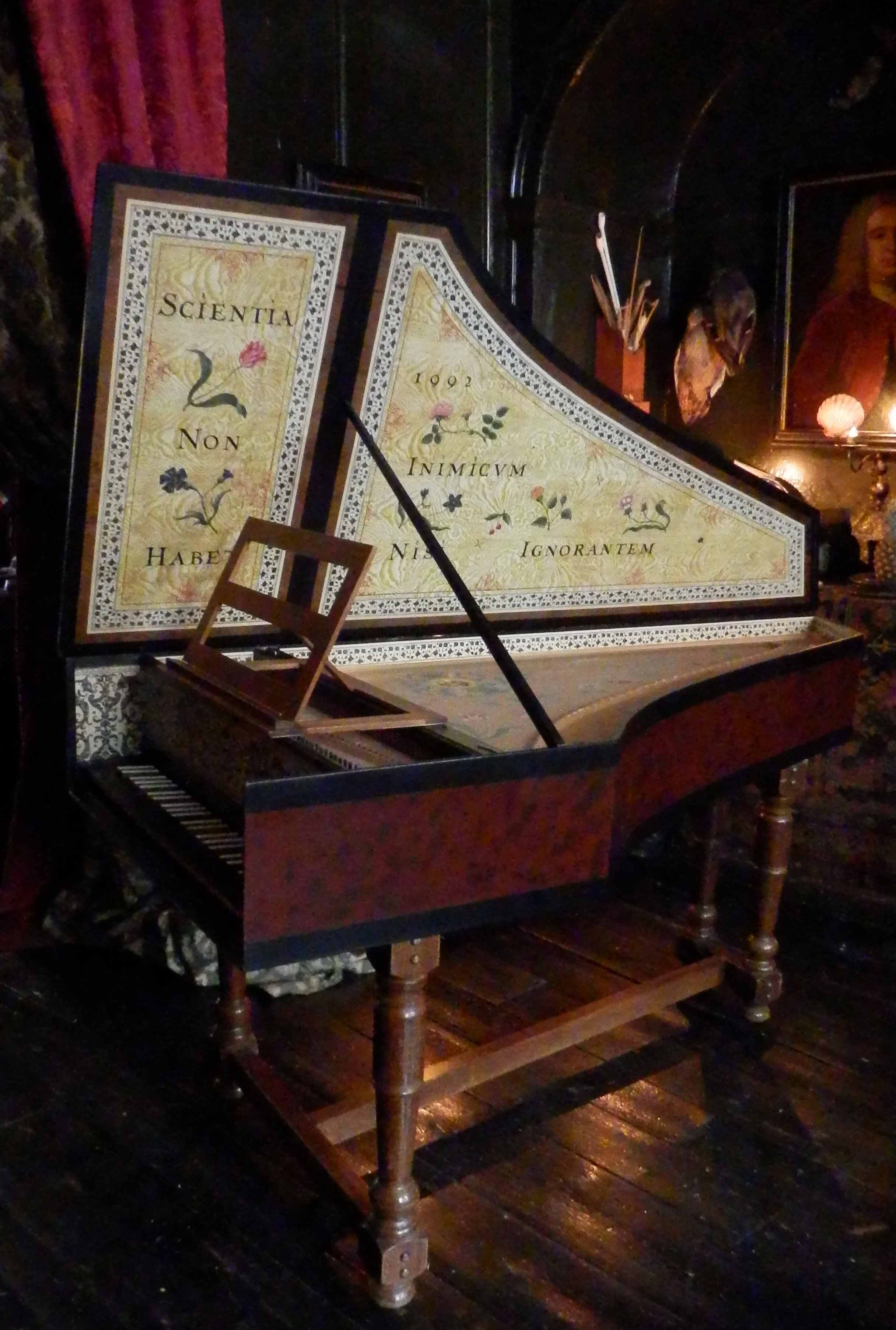 Services include the following


Rental harpsichords available for concerts, festivals, and recordings.

Tune and repair harpsichords, clavichords, and fortepianos (based on instruments before 1820).

Repairs include refurbishing instruments by replacing plectra or strings, or upgrading jacks from plastic to wood. Jacks to be supplied by Austin - Chancellor jackmakers.

Tuition in historical tunings and temperaments. Either for an individual or a class.